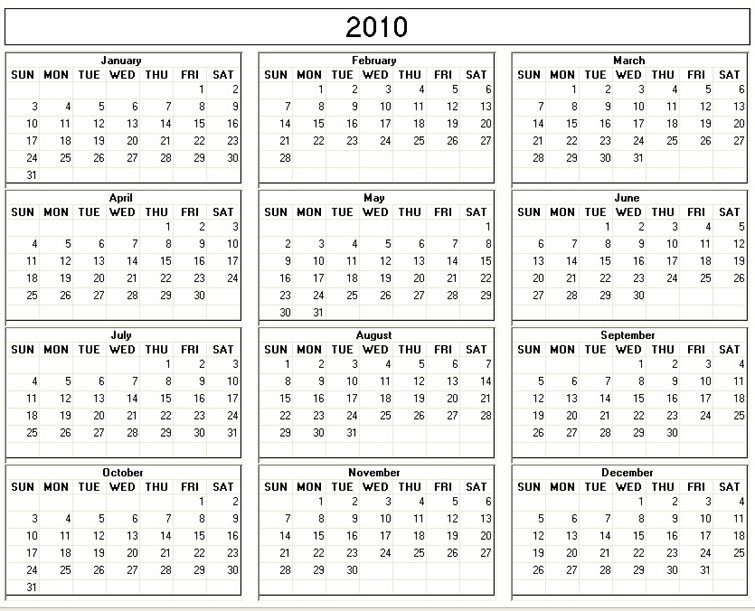 I can not believe it has been over a year since the last posting on the blog,
Much done in the year craft wise and also personally. Just finished Thanksgiving with the last of the Turkey in the fridge....might be one more sandwich and I think there is a bit of pumpkin pie.
This past year I have grown in my knitting had wonder friends encouraging and with the help of Ravelry found many more patterns then possible to knit in my life time. I think by the time I finish them the styles will be over and new ones come and gone.......similar to the matching black cowboy shirts I was making my husband and I back in the 80's......yes with the fringe!!!! lol. Found the shirts cut out with the pattern pieces still pinned to them.....
Eldest daughter is now driving and has purchased a vehicle. Spent the first day driving around putting loads of miles on it.....ahh to be young and no responsibilities.
Youngest daughter is exploring her world around her looking for her nitch, sometimes I shudder at her choices and wonder why .... but this is her life that needs to explored.
Husband and I are still working at the same places and fingers crossed will make it through this hard economic times. Too many horror stories out there, I just pray that this is the bottom of the hill that we rolled down.
So as the year comes to a close and many projects get tucked away as gifts I thank all my friends near and dear and those in cyber space a blest and glorious holiday season.